WELCOME TO OUR PRACTICE FOR OCCUPATIONAL SAFETY AND HEALTH
---
We are a dedicated team of health professionals, committed to effectively implementing the health and safety strategy of your organisation, in accordance with all legal requirements.
Our team will advise you personally and in a practical orientated way. We are an independent Service Provider for Munich and the adjacent regions.
We pursue a multidisciplinary approach to achieve the following goals:
A healthy workforce
The prevention of work place accidents
The prevention of work related illnesses
The reduction of environmental and work risks
We can support your organisation in creating a solid health and safety management system that will in turn lead to sustainable preventive structures.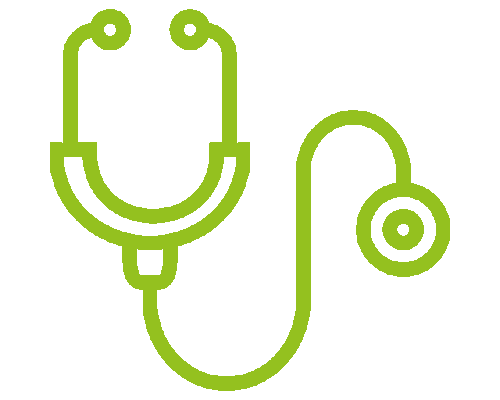 All occupational medical examinations
All preventive occupational health examinations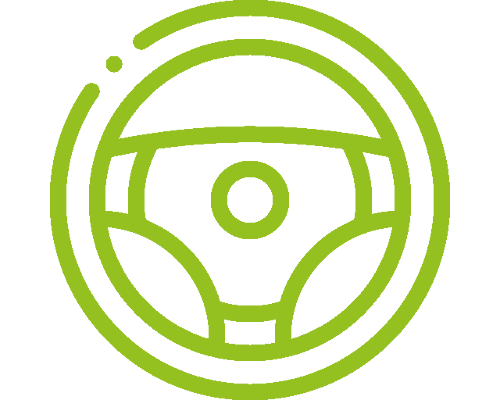 All medical examinations for traffic medicine in Germany (FeV)
All medical examinations for lorry, bus, taxi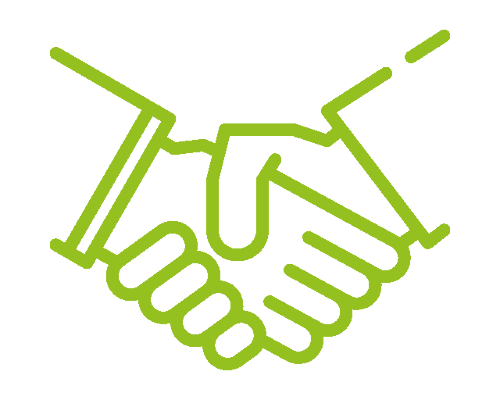 Wide variety of occupational safety services
Full coverage of legal requirements for occupational health and safety in Germany
We believe that patients and companies can benefit from evidence-based knowledge combined with hands-on information. We offer small and medium sized enterprises solid information on various work-related topics within the legal framework in Germany.
Whatever your work environment, we'll support you to deal even with complex health and safety related issues. Our occupational health service aims to stabilise and improve work-ability, protecting not only your physical health, but mental health and wellbeing too.
Our assistance includes occupational health advice, preventive programmes, absence management and counselling. Medical secrecy and data protection guidelines are fundamental and obtained at all times.
In the European Union, employers are required as part of their statutory "duty of care" to provide adequately for the health and safety of their employees. Although there are considerable differences between the relevant regulations in the various member states of the EU, there is a common basis which is described in the Council Directive 89/391/EEC and the associated individual directives.
Occupational medical care, which is concerned with the interaction between work, profession and health, is covered by these directives. Its particular aims include:
Assessment of workplace conditions (risk assessment)
Provision of recommendations for improvement of working conditions
Informing and advising the employees about work-related risks
Early recognition and prevention of occupational diseases and work-related illnesses
Improving our knowledge of exposures and risks.
Thus occupational medical care does not only aim to keep employees healthy but also to bring about improvements in health protection at the workplace. By means of occupational medical care, the employer can demonstrate that he is meeting his "duty of care" responsibilities, provided that the medical care is provided by qualified specialists under quality-controlled conditions and the results are appropriately documented. (Source: www.dguv.de)
Interesting web-links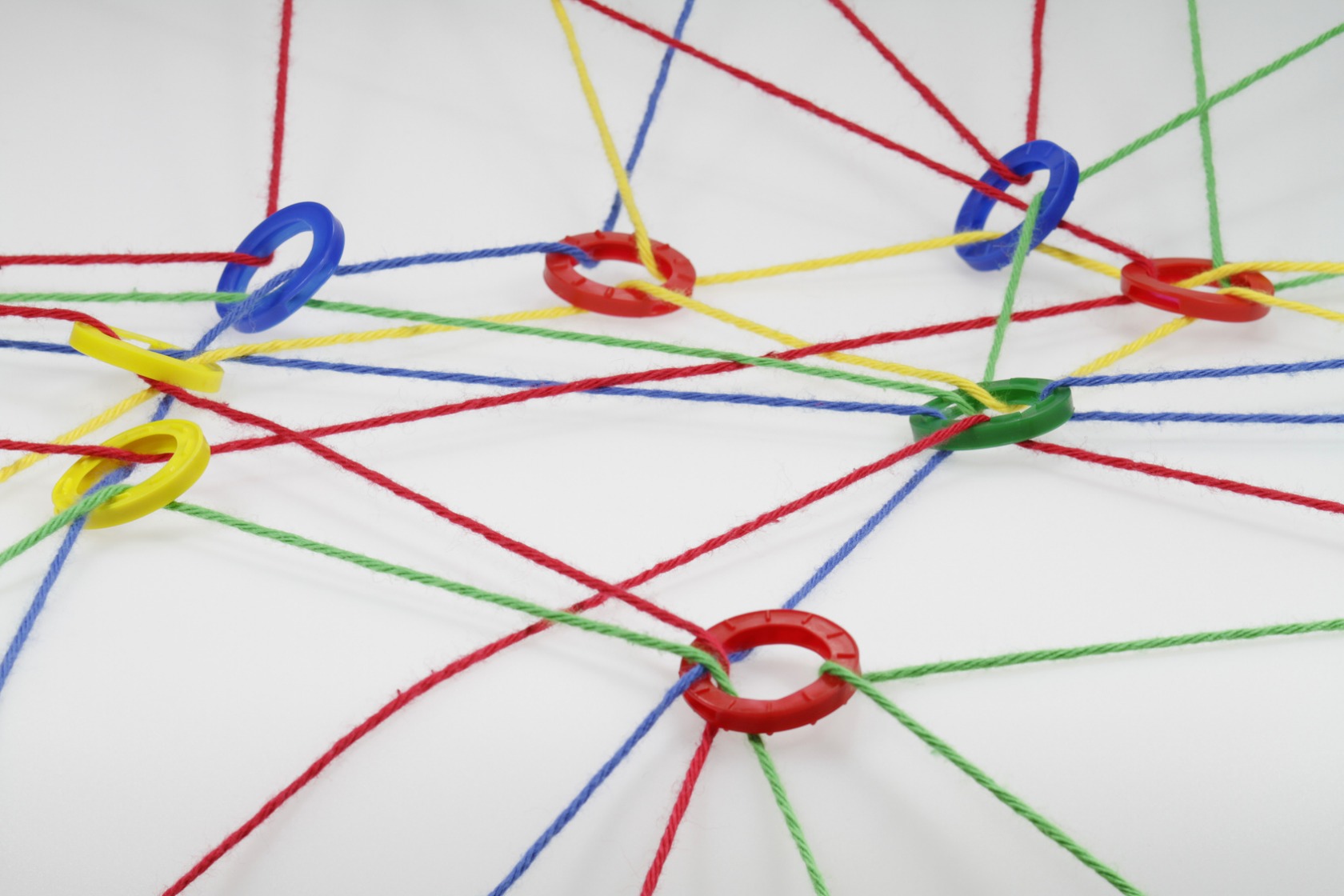 ---
Act on Occupational Physicians, Safety Engineers/Other Occupational Safety Specialists
Accident prevention regulation DGUVV2: Occupational physicians/OSH professionals
Act on the Implementation of Measures of Occup. Safety/Health
Ordinance on Occupational Health
The European Agency for Safety and Health at Work
The National Institute for Health and Care Excellence
The Heart Age Test
The German Institute for Occupational Safety and Occupational Medicine
www.nice.org.uk
www.baua.de/en/Homepage.html
For further questions, please get in contact with our health and safety team.
---
Please contact us.
How can we help ?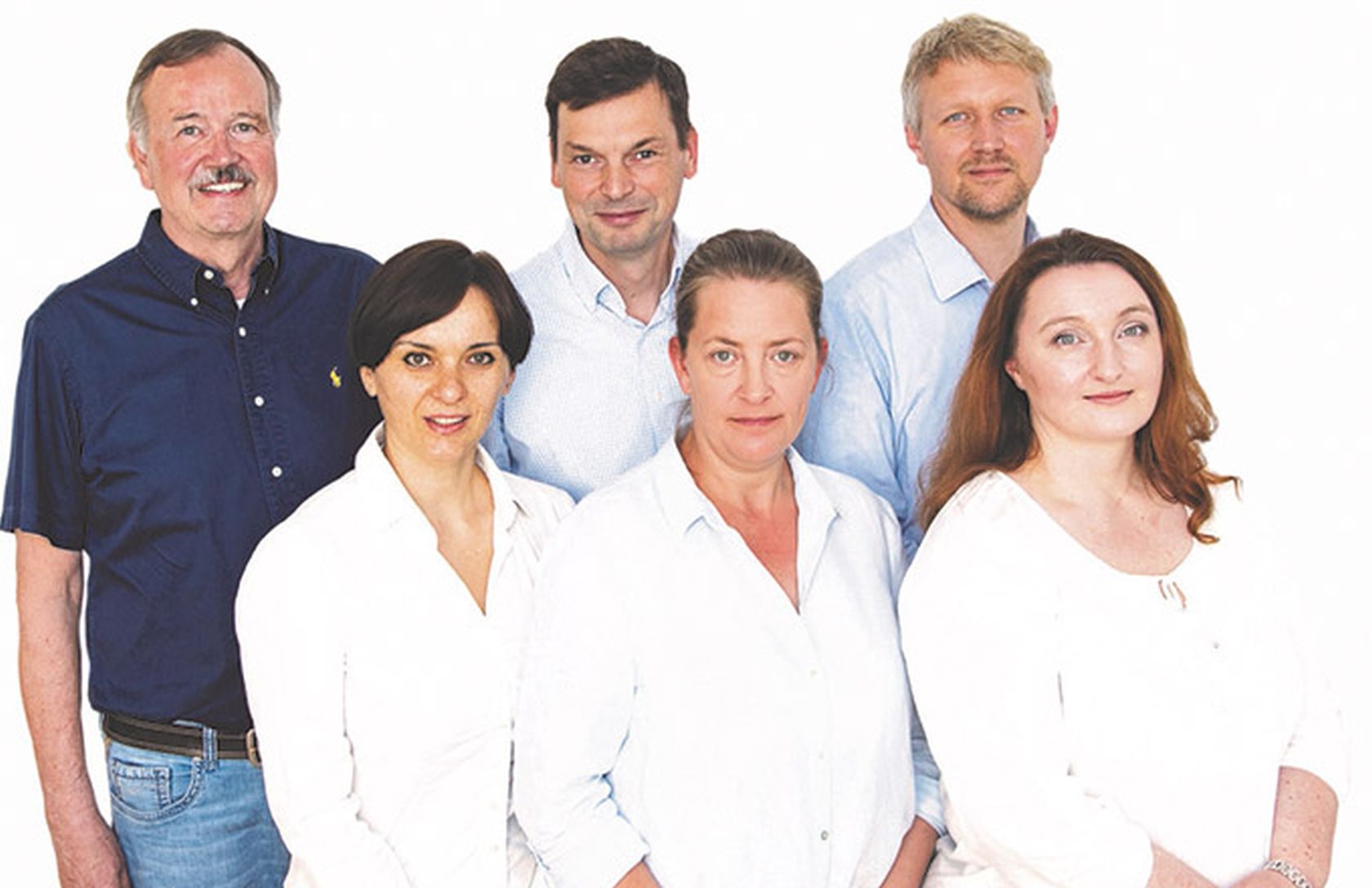 An experienced team for all occupational health issues.